Engaged Encounter

February 09 - 11 2024
Kenbrook Bible Camp, Lebanon, PA

Marriage Encounter

March 01 - 03 2024
Heritage Hotel, Lancaster, PA

We believe that every married couple can have a mutually satisfying, life-long relationship that improves with time and effort. Marriage Encounter is a weekend where married couples in a traditional marriage relationship are given the opportunity to develop a closer, deeper and more satisfying marital relationship, as well as strengthen their relationship with God.
Marriage Encounter offers a unique weekend to help you rekindle the romance and communication your heart desires, and focus on each other in a quiet, safe, environment. Apply online, download the application or call (717) 569-5676 for more information. Make sure there is room for you!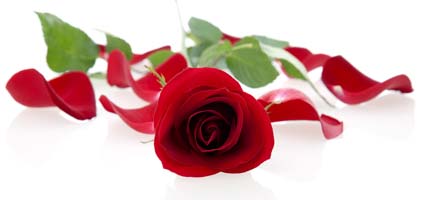 View the Love Notes: Spring 2022 Edition
Upcoming Encounters
Marriage Encounter
March 01 - 03 2024
Marriage Encounter Weekend
Heritage Hotel, Lancaster, PA
November 01 - 03 2024
Marriage Encounter Weekend
Christian Retreat Center, East Waterford, PA
Engaged Encounter
February 09 - 11 2024
Engaged Encounter Weekend
Kenbrook Bible Camp, Lebanon, PA
April 26 - 28 2024
Engaged Encounter Weekend
Christian Retreat Center, East Waterford, PA
September 13 - 15 2024
Engaged Encounter Weekend
Kenbrook Bible Camp, Lebanon, PA