Engaged Encounter

February 11 - 13 2022
Kenbrook Bible Camp, Lebanon, PA

Marriage Encounter

March 04 - 06 2022
Heritage Hotel, Lancaster, PA

We believe that every married couple can have a mutually satisfying, life-long relationship that improves with time and effort. Marriage Encounter is a weekend where married couples in a traditional marriage relationship are given the opportunity to develop a closer, deeper and more satisfying marital relationship, as well as strengthen their relationship with God.
Marriage Encounter offers a unique weekend to help you rekindle the romance and communication your heart desires, and focus on each other in a quiet, safe, environment. Apply online, download the application or call (717) 569-5676 for more information. Make sure there is room for you!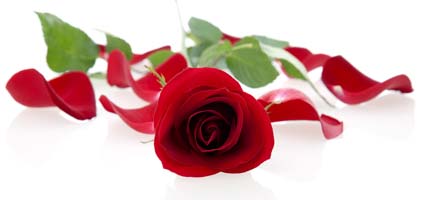 View the Love Notes: Fall 2021 Edition
CoVid-19 Information
At this time we are able to hold Marriage and Engaged Encounters at all of our venues. Engaged Encounters @ Kenbrook Bible Camp have a limited capacity, so be sure to apply early. We recommend mask wearing but do not require it of our participants and let it up to the discretion of each individual. Each of our venues are taking extra safety precautions in regards to cleaning and sanitizing and also have made changes in the way that meals are served in order to ensure safety. We ask that anyone experiencing any symptoms of illness before an encounter, to please stay home and attend a future encounter. Any further questions can be emailed to love@marriageencounter.org or call 717-569-5676.
Upcoming Encounters
Marriage Encounter
March 04 - 06 2022
Marriage Encounter Weekend
Heritage Hotel, Lancaster, PA
April 22 - 24 2022
Marriage Encounter Weekend
Mt. Carmel, Niagara Falls, Ont. Canada
Register at Eastern CA or
call 1-519-584-2205
November 04 - 06 2022
Marriage Encounter Weekend
Mt. Carmel, Niagara Falls, Ont. Canada
Register at Eastern CA or
call 1-519-584-2205
Engaged Encounter
February 11 - 13 2022
Engaged Encounter Weekend
Kenbrook Bible Camp, Lebanon, PA
Weekend Full
March 18 - 20 2022
Engaged Encounter Weekend
Kenbrook Bible Camp, Lebanon, PA
May 13 - 15 2022
Engaged Encounter Weekend
Christian Retreat Center, East Waterford, PA